"Mountains" by nft.artist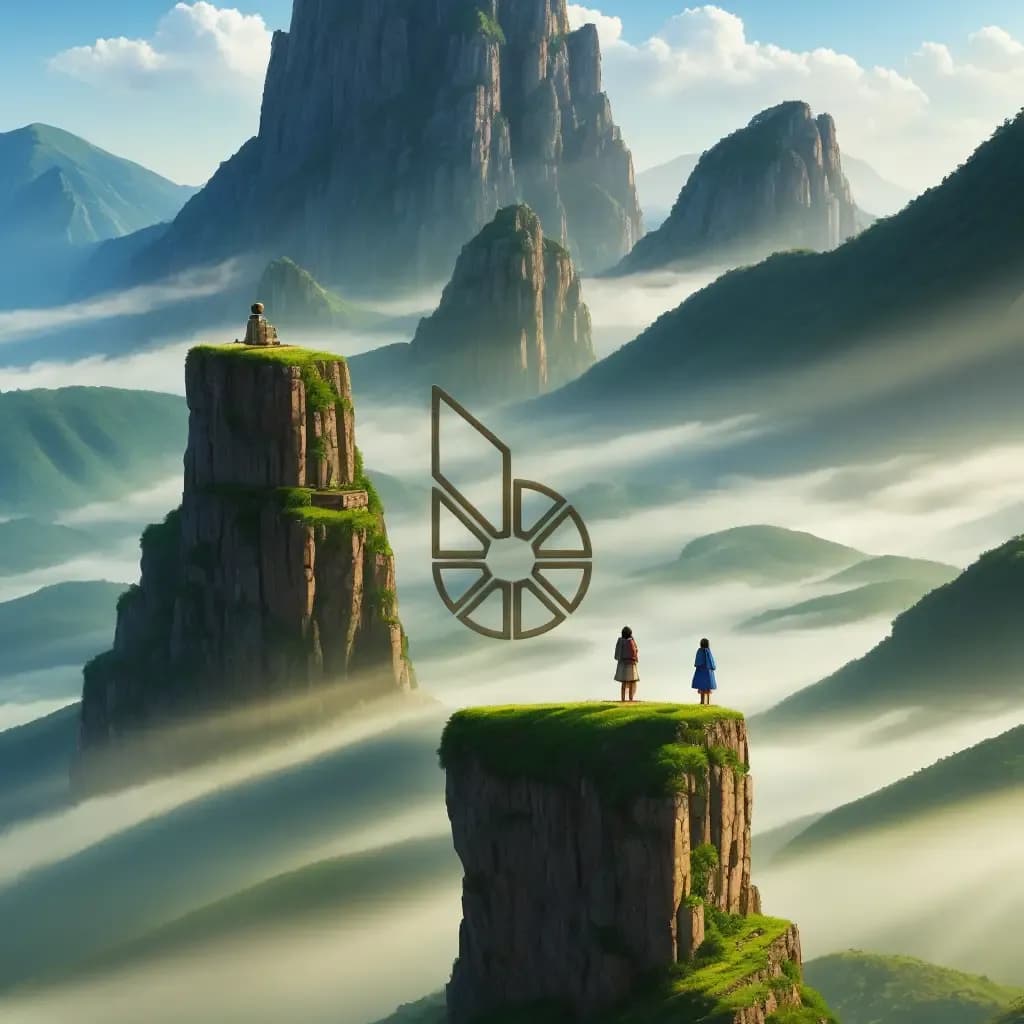 Attestation: "The artwork stored in NFTEA.MOUNTAINS is original and no prior tokenization exists or has been authorized by me."
Narrative: "Protagonists overviewing a large valley discover an ancient marking which is irradiating powerful energy. A village is visible in the distance."
Acknowledgments: "Generated using studio ghibli style lora, dreamshaper 5 model, bad dream and unrealistic dream lora, easynegative lora."
Asset name: NFTEA.MOUNTAINS
Current owner: ???
Quantity issued: 100
File type: NFT/ART/VISUAL
File encoding: ipfs
Precision: 0
Asset issuer: ???
Creation block: 80503402
Creation time: 2023-06-23T17:46:51
The NFT titled 'Mountains' (NFTEA.MOUNTAINS) can be traded/transfered on the Bitshares decentralized exchange
Bitshares explorers
No flags are currently enabled.
Signature
203880152760e7ec33e499fe8f85b3eaf7d88c73eee7022d5d5438cf1e095b82d61280f796844dee4b27286a2672c4ba4031320f74bc5ca81e1a05065b865d6e04
Signature pubkey/address
BTS6NheUMsuFdVGSZ91dZeNKL4bpxTM9k82JahcgxbjdrK7pe8Swq
Password multihash
License: CC BY-4.0
Holder license: CC BY-NC-SA-4.0
NFTEA Gallery
An open source NFT gallery powered by the Bitshares blockchain!
All displayed NFTs are tradeable on the Bitshares decentralized exchange, get collecting!